Battersea & District Pool League

Battersea & District Pool League
Check Out Our Facebook Page: https://www.facebook.com/groups/Batterseaanddistrictpoolleague/
Battersea & District Pool League
Welcome to the Battersea & District Pool League
The Battersea & District Pool League is an affiliated Pool League participating in South West London.
The league has been around since the mid 1980's, and has been growing stronger with every passing year. The new 2015/16 Winter season started in early October, and we have teams from Battersea, Clapham, Wandsworth, Putney, Tooting, Balham, Waterloo and Victoria.
We are always looking for new teams to enter, so if you have an interested team and a venue to play from contact us by either:
email us at:- Batterseaanddistrictpoolleague@gmail.com, clicking here to contact us through the site, clicking here to visit our Facebook group or come to one of our monthly meetings held at the USSR Social Club in Balham (A short walk from Tooting Bec Underground Station). Dates will be posted up on this site.
With Cup, singles & doubles competitions taking place throughout the season, and possibilities to play at a higher level including Interleague & County, the Battersea & District Pool League is the place to play if you want to improve your game and play competitive pool.
In 2013, Battersea A won the GLCPA Interleague for the very first time in their history and were rewarded a place in Yarmouth for the National finals! Now, Battersea have 3 teams participating at Interleague level, more than we've ever had before.
In May 2015, Battersea A lifted the GLCPA Interleague KO Cup for their first time too!
We play on Monday nights at 8pm, and have a great community of pool players, making Monday nights one of the best nights of the week!
All we ask is that you pay the entrance fee and are committed to fulfilling your league fixtures.
Come and join the best pool league in London!
Follow the site to get the latest news and results straight to your email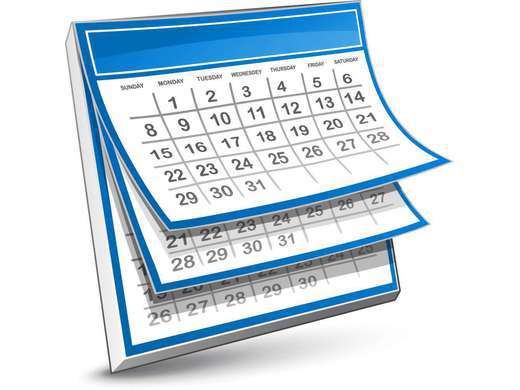 Calendar
Important Fixture, Events, and Dates can be found here
Weather

4 MPH ESE
73% humidity
Thu

27°C
20°C
Fri

28°C
18°C
Sat

26°C
17°C
Sun

30°C
22°C